There are tons of elements that go into event planning and organizing. This is probably why there are so many funny memes that sum up working in the event industry. Event planning can be a challenging career, but sometimes a good meme can make it a little easier to get inspiration, or just have a good laugh before your next meeting.
We hope these memes will give you a way to connect with your fellow planners and just be able to laugh at all the craziness that event planning brings!
#1. When you talk to people about your job.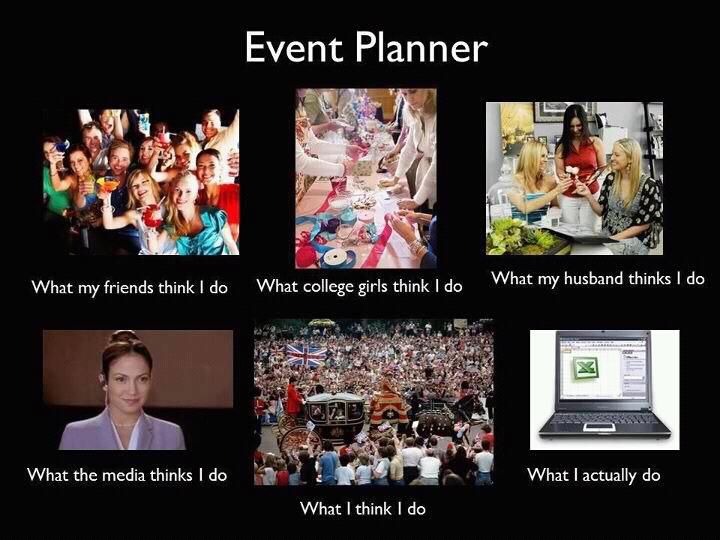 #2. Every time you share your emails instead of your presentation.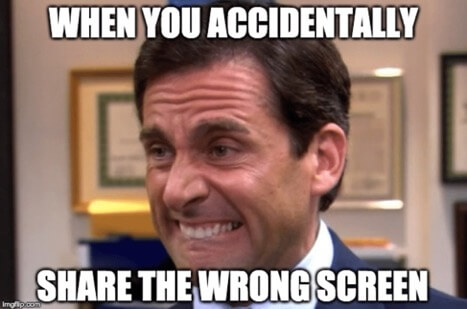 #3. When the meeting runs into your lunch break;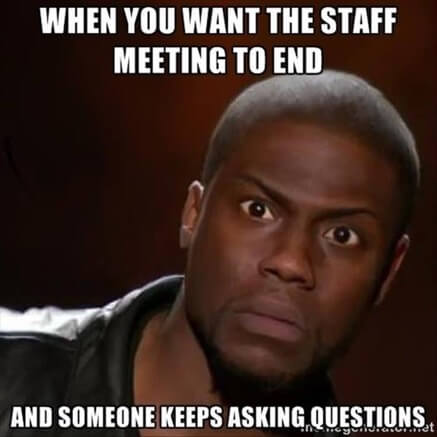 #4. Call us the "Event Magicians".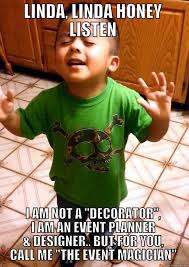 #5. When the email could have easily been summed up in a few sentences.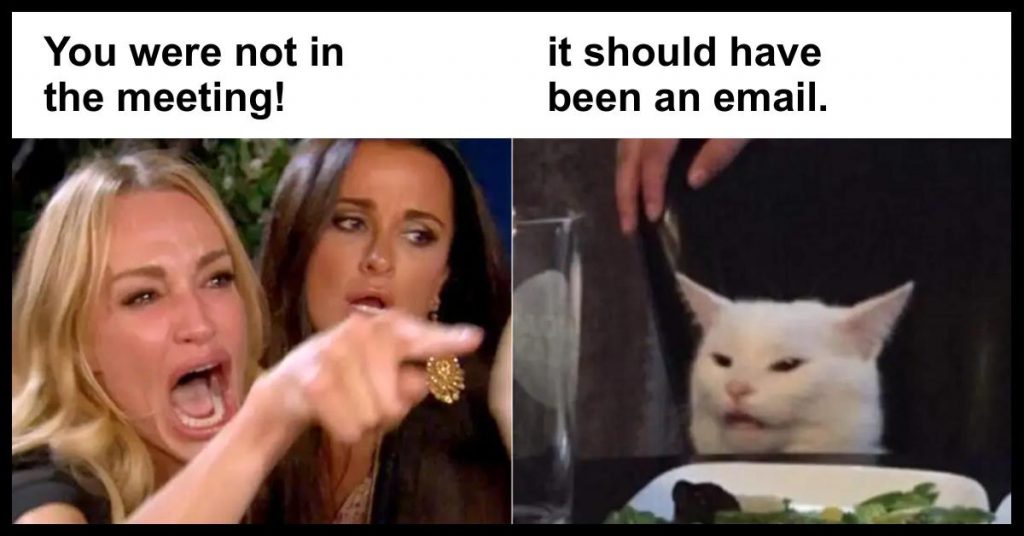 #6. *Checks Slack, sees only memes*.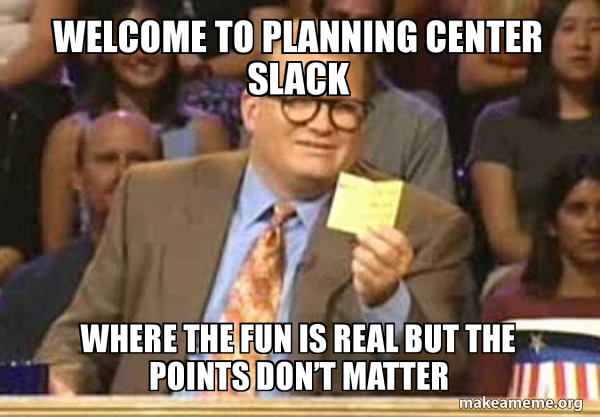 #7. When working late is a part of the job.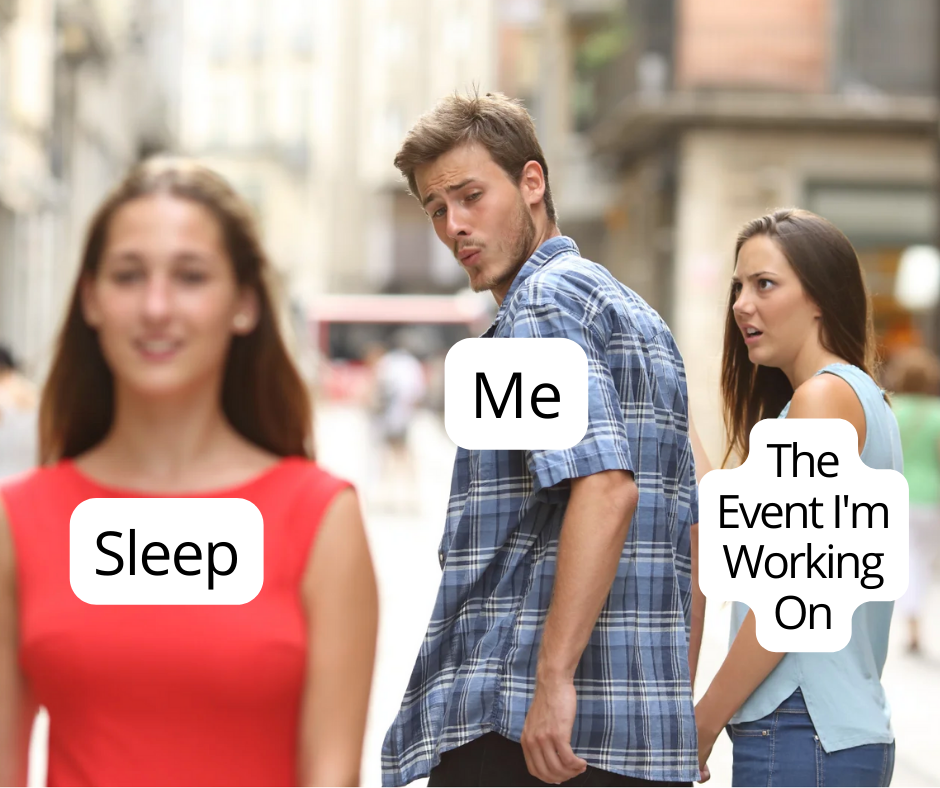 #8. *Sends reminder email so my question gets answered*.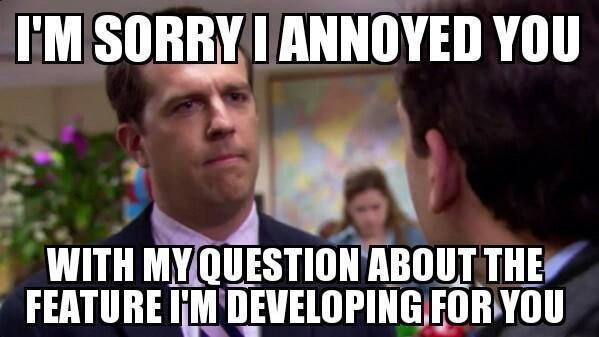 #9. This week is pretty relaxed…too relaxed.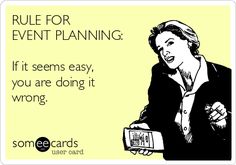 #10. Personal heaters at the office are a must.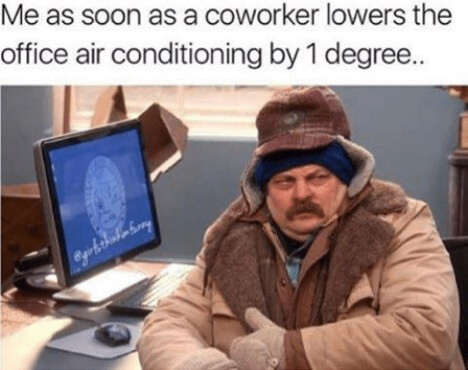 #11. When the room was booked for 2 and it's now 2:15.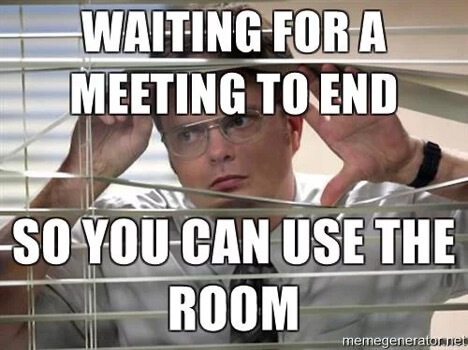 #12. We don't really know what a weekend is.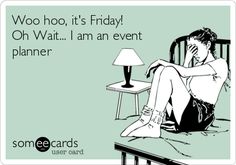 The event planning industry is vast, and working in this field can be very exciting but also incredibly challenging. There are many obstacles to overcome on a day-to-day basis, but it's all in a day's work for event planning professionals. So the next time you need some motivation before that big meeting, or just want a good laugh, come back and review these event planning memes!