Connecting events and people, virtually.
Surpassing every expectation, yours and your guests, with cutting-edge, engaging virtual and hybrid events.
Request a Demo
Full Service Virtual & Hybrid Events With Seamless Production
Envision, design, and deliver virtual events that can stand on their own or be integrated with in-person events to create hybrid experiences that your guests will never forget!
Online Registration
Infrastructure & Platform Setup
Exceptional Sponsor Exposure
Gamification
Breakout Rooms
Content Creation
Streaming
Translation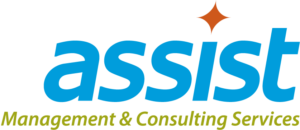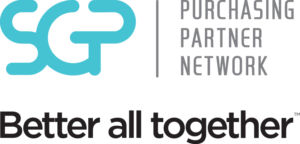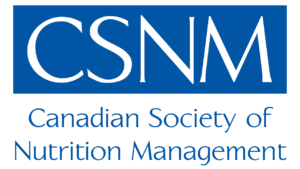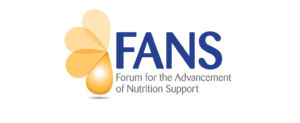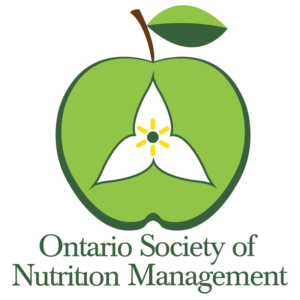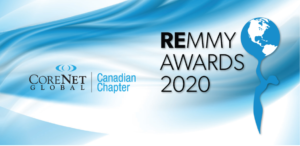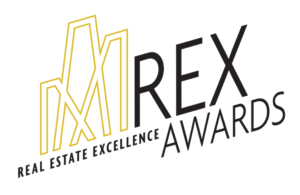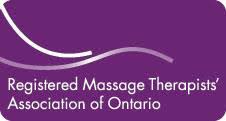 All-In-One Virtual Platform
Looking to recreate the experience of a conference or convention setting, or perhaps a way to securely and conveniently deliver your AGM? Whatever the need, our VX platform features engage and surpass the expectations of virtual events via a smooth and seamless experience.
Request a Demo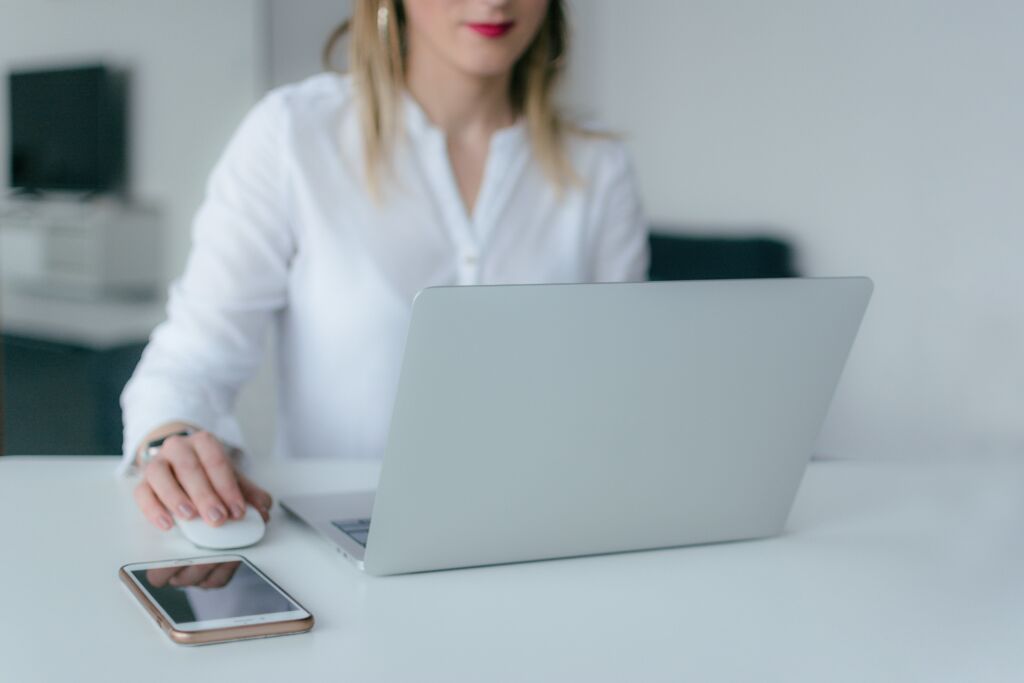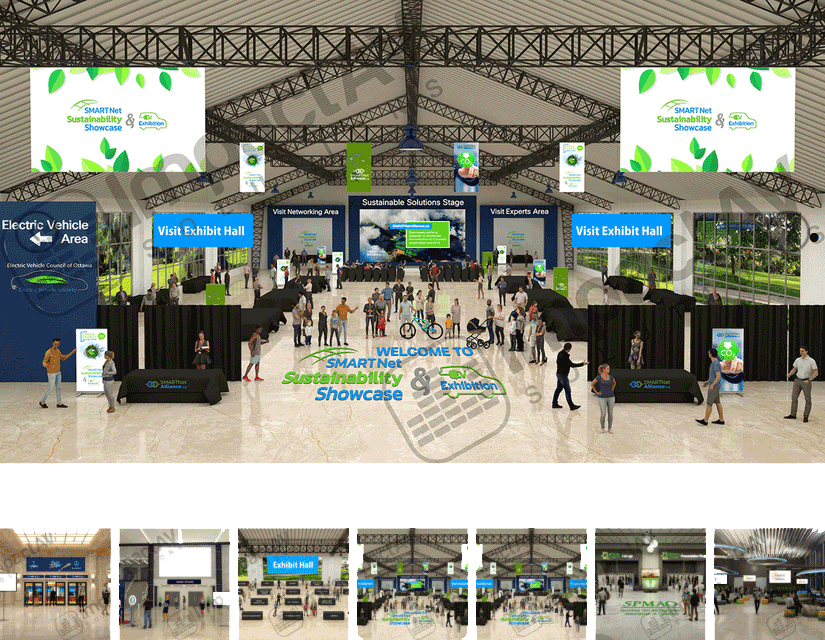 Virtual Venues
Out of the box virtual venues, or have your venue custom designed and tailored to your event.
Browse our library of sample virtual venue renders or talk to us about creating a custom virtual venue for your next event.
Content Creation
Our team of Directors, Writers, Editors, VFX Artists, Graphic Designers and Visualizers are here to take your vision and put it onto the screens, both in-person and virtually. Let the team that will design your Virtual Venue and broadcast scenes create the content that will seamlessly integrate into your event.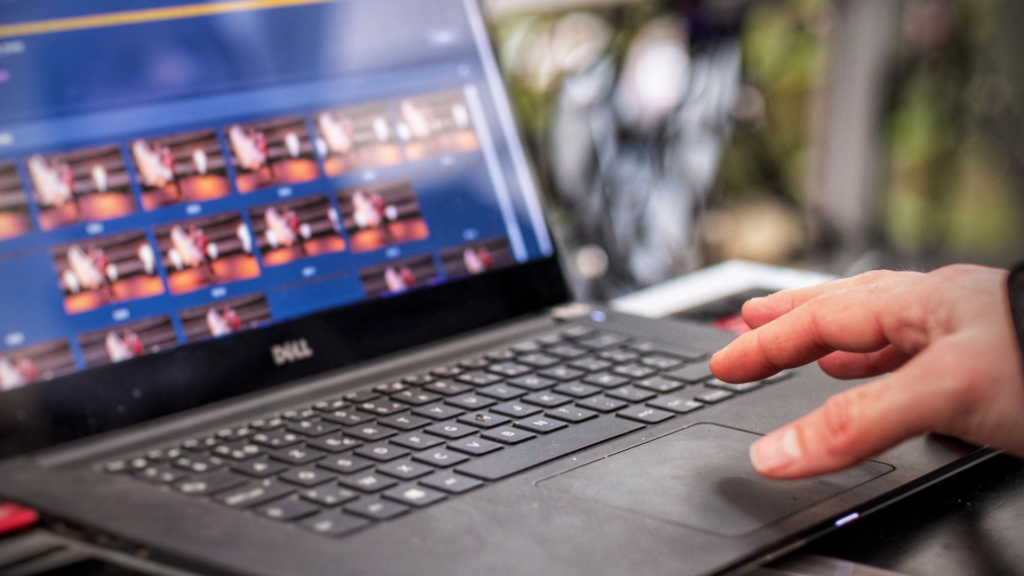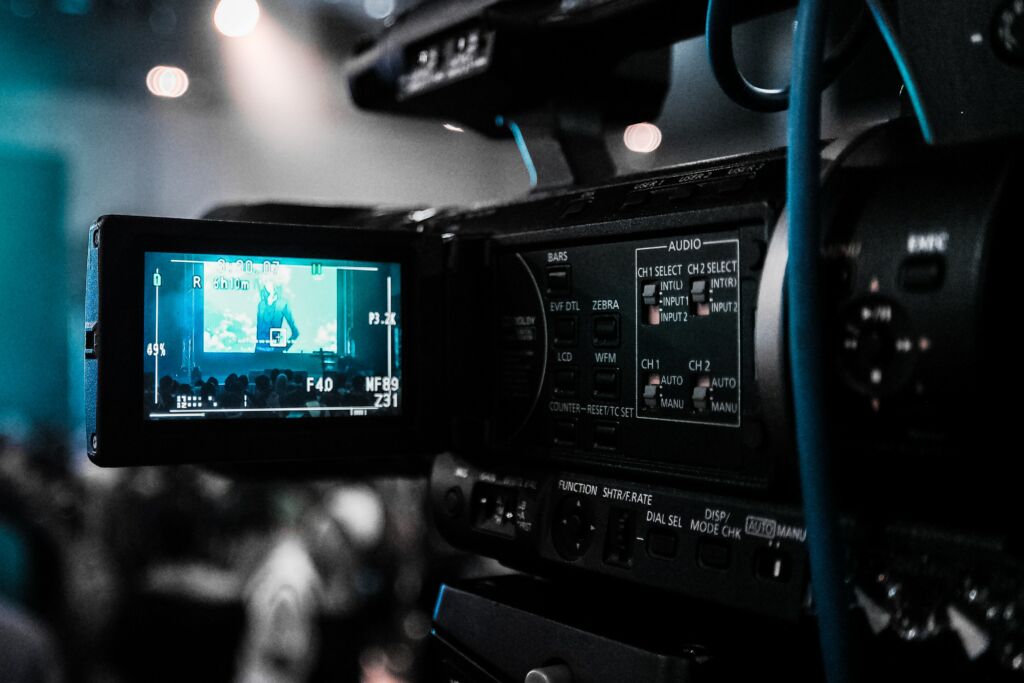 Broadcasting
Whatever your message, wherever you are in the world, and wherever your content needs to be delivered, our expert technicians will not only facilitate a stunning HD broadcast, but will also elevate each event by adding that "wow factor" that will engage your virtual or in-person guests.
Start Planning Your Virtual or Hybrid Event
Client satisfaction is at the core of all that we do. Request a demo and talk to
one of our event experts to start planning your virtual or hybrid event.