Our Story
Determination - Perseverance
Impact AV Solutions is a boutique AV company that inspires and exceeds our client's expectations on an international scale while maintaining our personalized service and care to the smaller details that make each event unique and memorable.
In the emerging virtual event space, Impact AV Solutions is an industry leader. We offer an exclusive mix of customized event designs with engaging 2D/3D graphics, networking opportunities, team building, entertainment options and more. At Impact AV Solutions, you will experience a dedicated and diverse team of experienced staff including operations managers, client coordinators, event producers, audio technicians, video specialists, 3D designers and web developers. Our team of experts bring specific competencies that allow us to seamlessly deliver your vision and program. We want to ensure your virtual or live event is a tremendous success!
Impact AV Solutions is with you from conception to completion. And as a full-service company, we are committed to its success. With constant innovation in our products and services, a detailed planning process and cost-effective pricing strategies, we are excited to move forward with your team and achieve your virtual event goals!  
OUR GREAT TEAM OF SPECIALISTS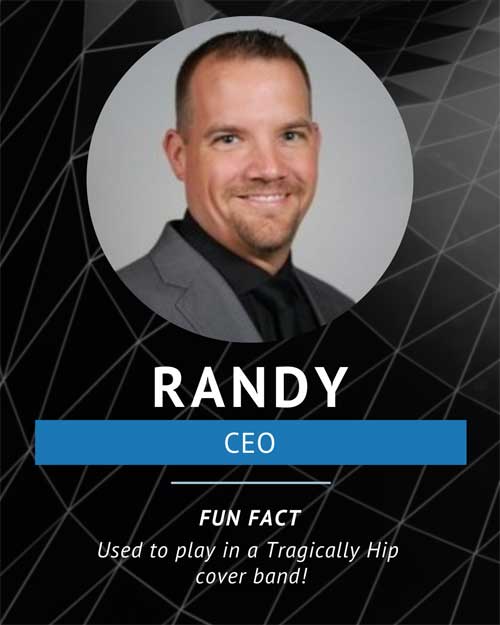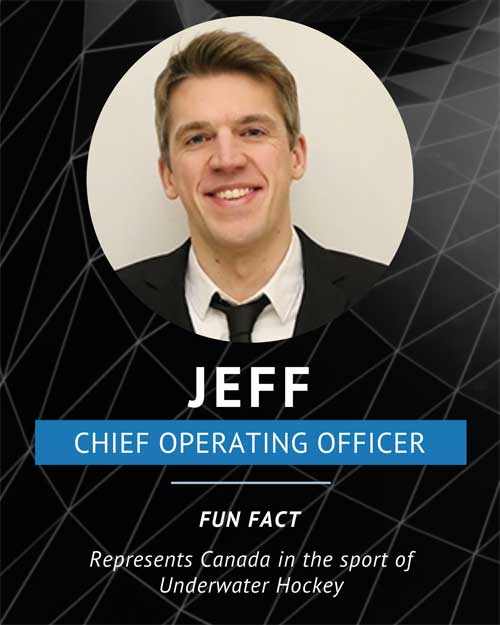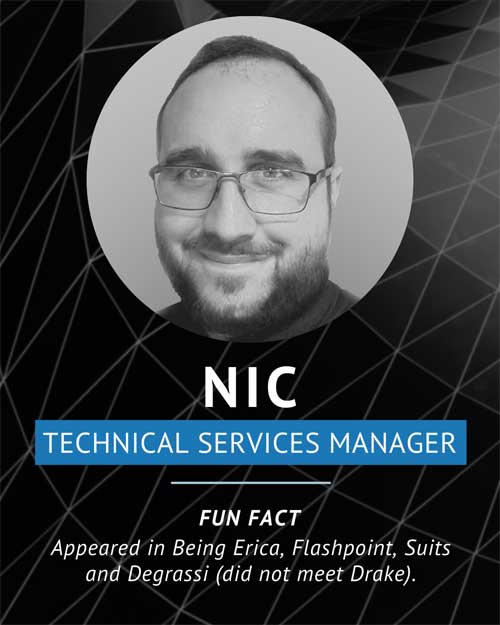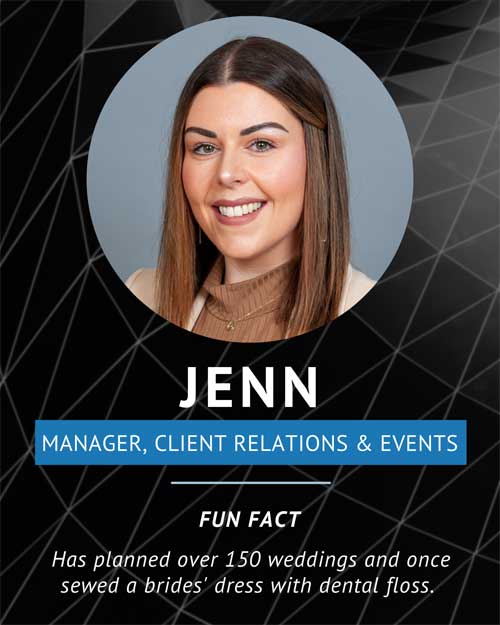 Take a Meeting
We Are Ready To Help You