Our Team
---
At Impact AV Solutions, our team is integrated with several qualified, diverse employees, including an operations manager, event producers, audio technicians, video specialists, and sound engineers. Our team of experts bring specific competencies that allow us to seamlessly deliver your program.
Our Services
---
We are a mid-sized AV company that offers a unique mix of services including audio, video, lighting, design and décor, digital signage, webcasting and virtual event services and more. Unique to Impact AV is our background in Entertainment. We recognize the impact that music and lighting play in generating interest at an event and use both where appropriate to enhance the experience of all in attendance.
Our Experience
---
Through our extensive experience working in this industry at both large and small events, we have come to understand the challenges and obstacles that come along with executing a successful program. You can rest assured that your project will be managed from start to finish by our expert team with the experience to overcome all obstacles and offer creative solutions to any challenges that arise.
Our Commitment to Results
---
Impact AV Solutions strives to be an industry leader by constantly investing in new technology advancements. Product innovation, cost-effective planning, and pricing strategies are a few of the ways that we achieve our goals and enhance value for our clients.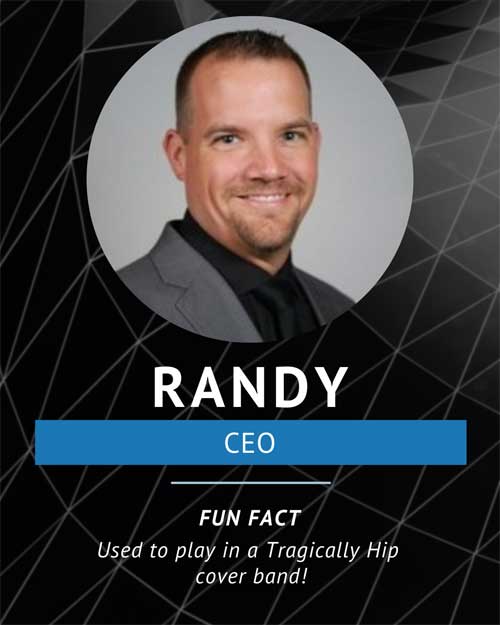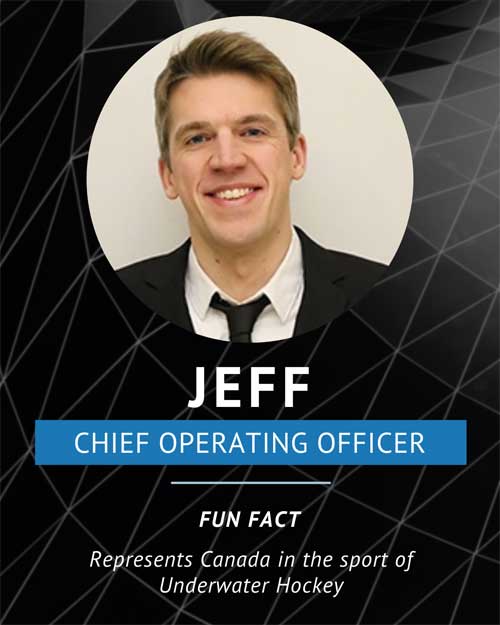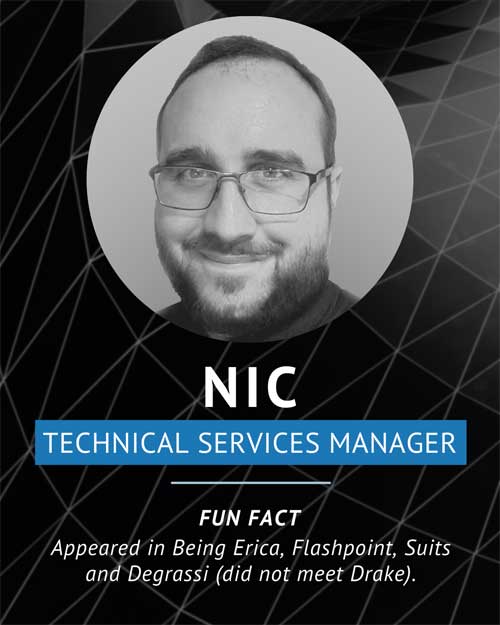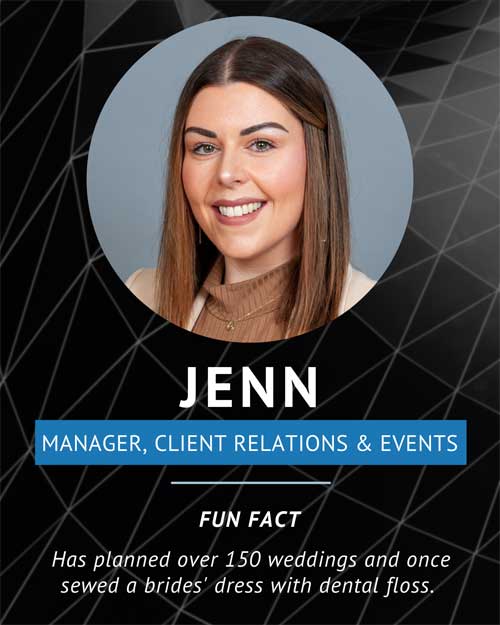 Sustainability
---
At Impact AV Solutions, sustainability is at the heart of our audiovisual services for events. We are dedicated to providing top-quality solutions while minimizing our environmental footprint. Our commitment to sustainability is reflected in various practices we uphold, including prioritizing the use of energy-efficient equipment and cutting-edge technology, ensuring that our operations consume minimal energy and contribute to reduced carbon emissions. Additionally, we actively promote recycling and waste reduction, implementing proper waste management strategies and encouraging clients and event attendees to participate in eco-friendly practices.
In line with our sustainability efforts, we offer virtual and hybrid event options. These alternatives minimize the need for physical travel and venue setups, significantly reducing greenhouse gas emissions. Our proprietary mobile conference app eliminates the need for printed materials at events, providing a digital platform for seamless event management, program schedules, and interactive features. By embracing digital alternatives and continuously improving our processes, we strive to create sustainable events that leave a positive impact on the environment.